COVID-19
In a time when we are faced with so much uncertainty, when lives are put on hold and businesses paused, we stay connected by serving you. As we work together to overcome this difficult time, we look forward to being part of your future and building right alongside you. That's the spirit of Africanacity!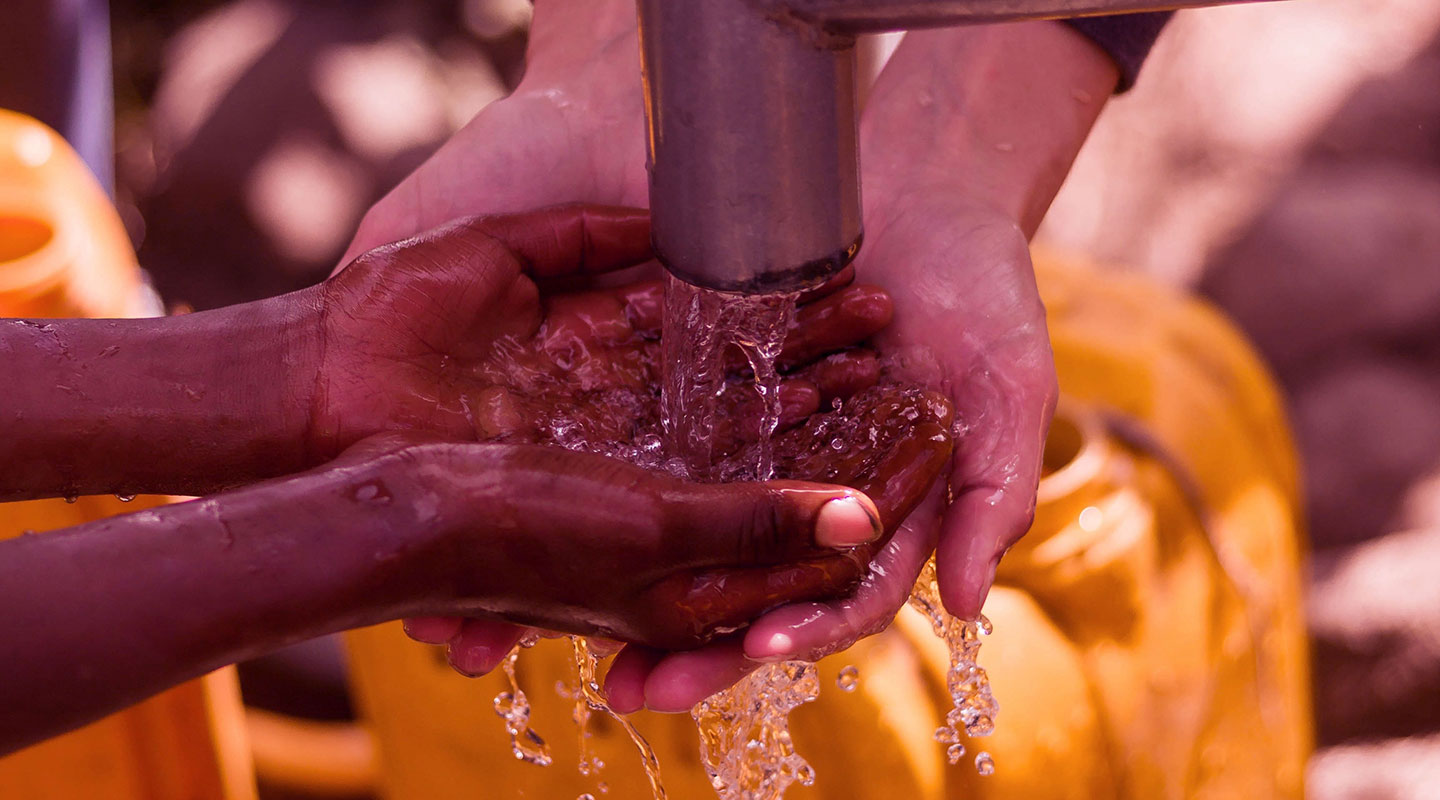 COVID-19
All you need to know about the Coronavirus
COVID-19 is a virus that was first identified in Wuhan, China, in December 2019; and has been classified as a pandemic by the World Health Organisation (WHO). It is a new evolving strain that is spreading rapidly across the globe, and from person to person.
Symptoms may include a runny nose, cough, sore throat, possibly a headache and fever. It also spreads primarily through droplets of saliva or discharge from the nose when an infected person coughs or sneezes, so it is important to practice respiratory etiquette, like coughing into a flexed elbow.
Everyone is at risk of infection, so it is necessary to stay informed, practice good hygiene and to adhere to the advice given by authorities and healthcare practitioners.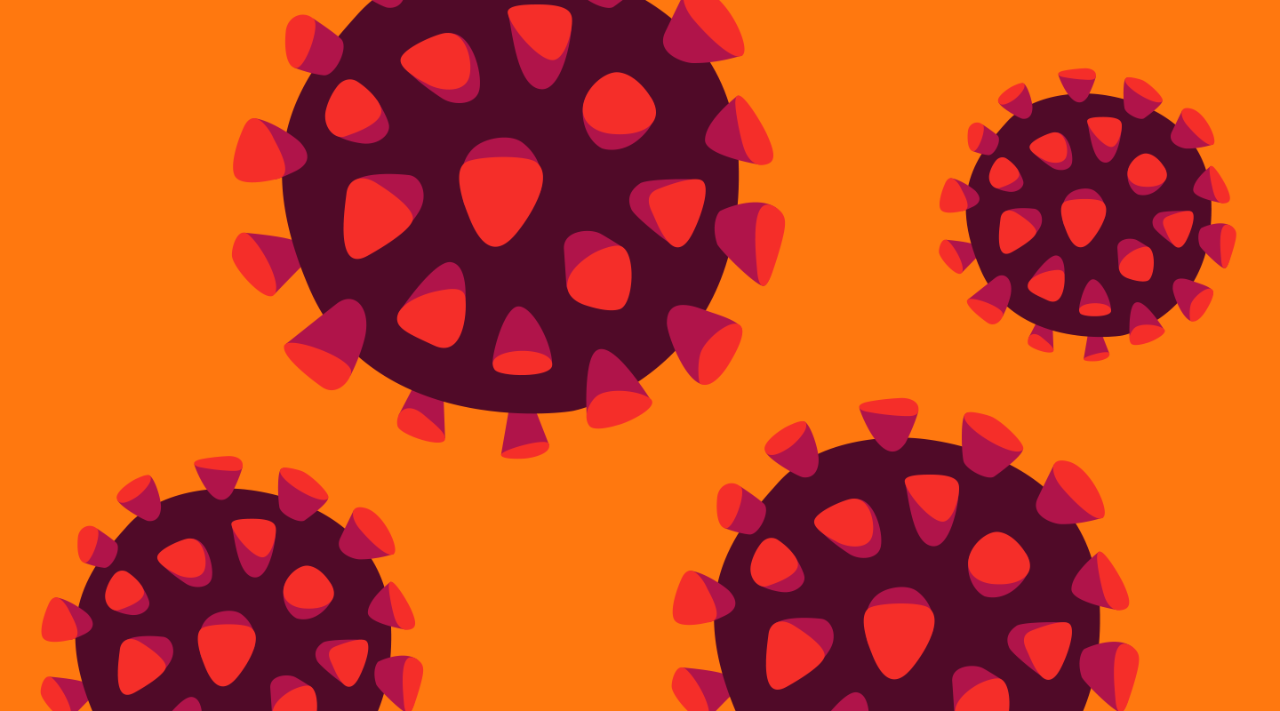 03 April 2020
South Africa's downgrading by rating agencies
South Africa's sovereign credit rating was downgraded by Moody's Investor Services on Friday evening. Read more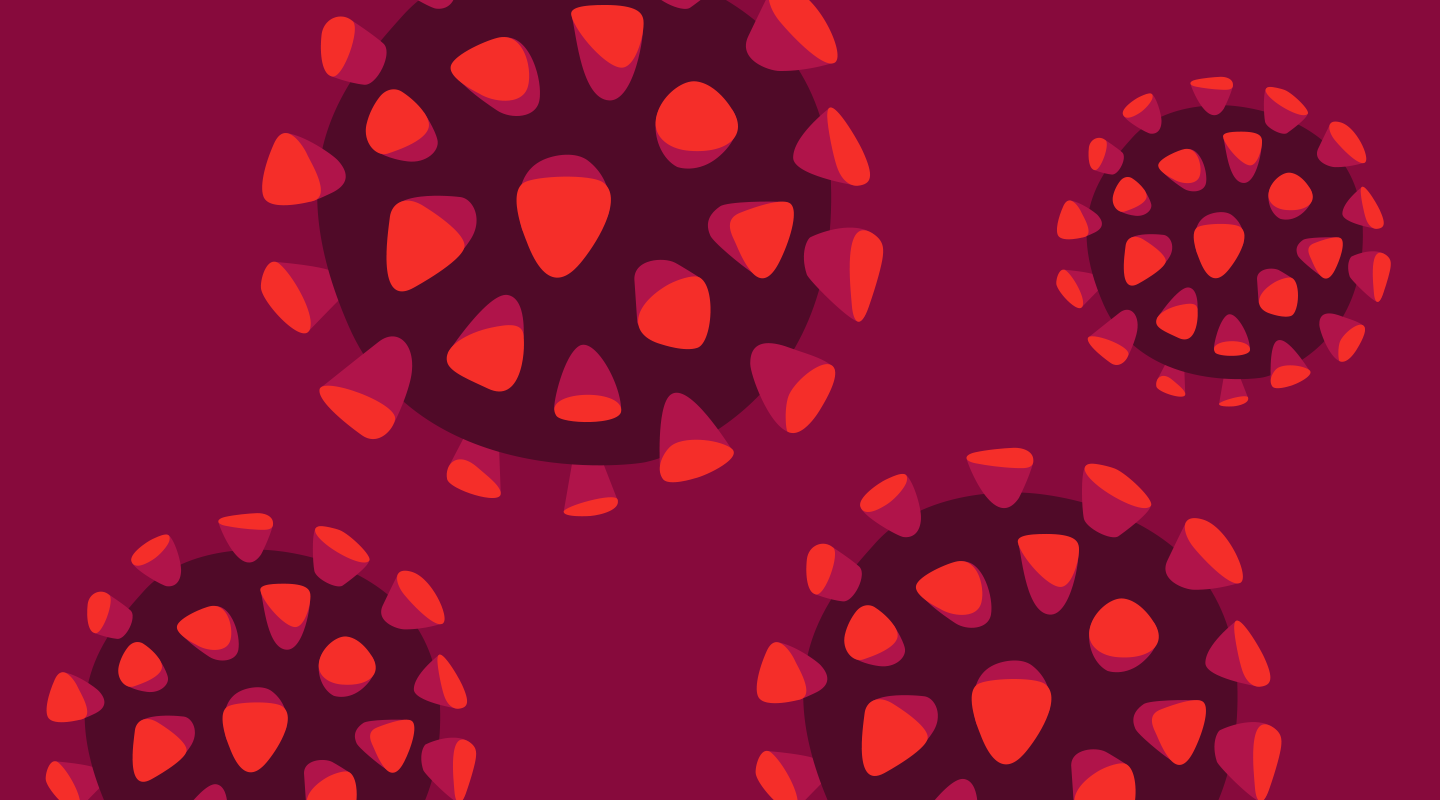 03 April 2020
South Africa's economy heading for even tougher times
As the COVID-19 pandemic escalates both globally and domestically, concerns are mounting at an exponential pace about the ultimate impact on the South African economy. Read more