Jobs
Africa's most dynamic financial organisation
If you have big ambitions then join the club! We are all about aiming for the top…and getting there. We are unlike any other bank because:
Unlike international banks we enjoy deep African insights based on our local operations
Unlike local banks we have access international technologies, insights and products
Our unique Shared Growth philosophy ensures that we truly integrate with, empower and uplift the communities we work in
Our workforce is built on cultural and skills diversity
Our career skills are equally diverse – from actuaries, designers, researchers, bankers and more
We are a Top Employer in Africa as certified by the Top Employer Institute.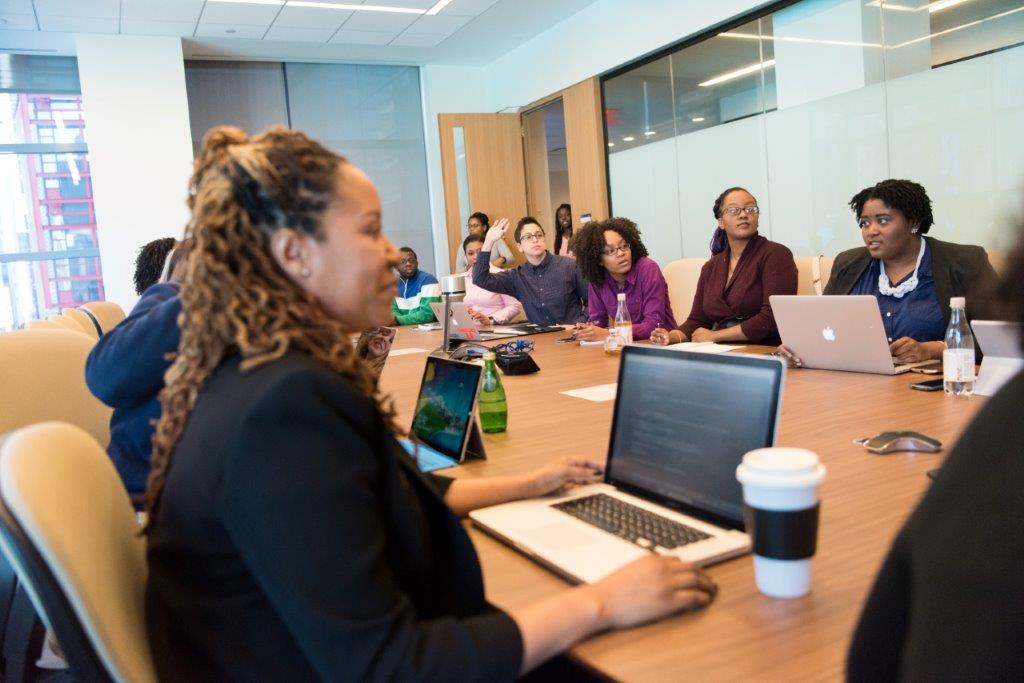 Why build your career with us?
A culture for all
We believe in inclusivity and diversity. We encourage innovation, ownership and an entrepreneurial outlook. All supported by our shared purpose and identity.
A focus on our customers
We strive to offer the best banking services and we know the best products are built on customers' needs, wants and expectations.
A platform for our people
We maintain the best environment for our people to thrive, grow and contribute.We recognise that your skills and career
growth is where your true value lies.
A horizontal structure
We are a forward thinking and acting organisation. This is why our leadership structures are distributed at every level and everyone is encouraged to contribute.
Share our vision and build your career
We are at heart an organisation built on innovation and respect for people. We believe in individual growth and strive to positively impact our customers, our staff and the communities we work in. Your career with us is a partnership in growth, abilities and a vision for a better world.