Getting things done 
Young people throughout our communities are often limited when it comes to exciting summer experiences. This is why we created a life-changing summer experience for high school learners, particularly boys, through our #StoptoStart movement.
By working with non-profit organisations such as the Growing Up Without A Father Foundation, we're helping these teenagers foster positive identities while offering them a unique footballing experience through our sponsorship of the Absa Premiership. By playing our role in ending sexual and gender-based violence (SGBV), we're helping boys do the same in order to drive positive change in their communities.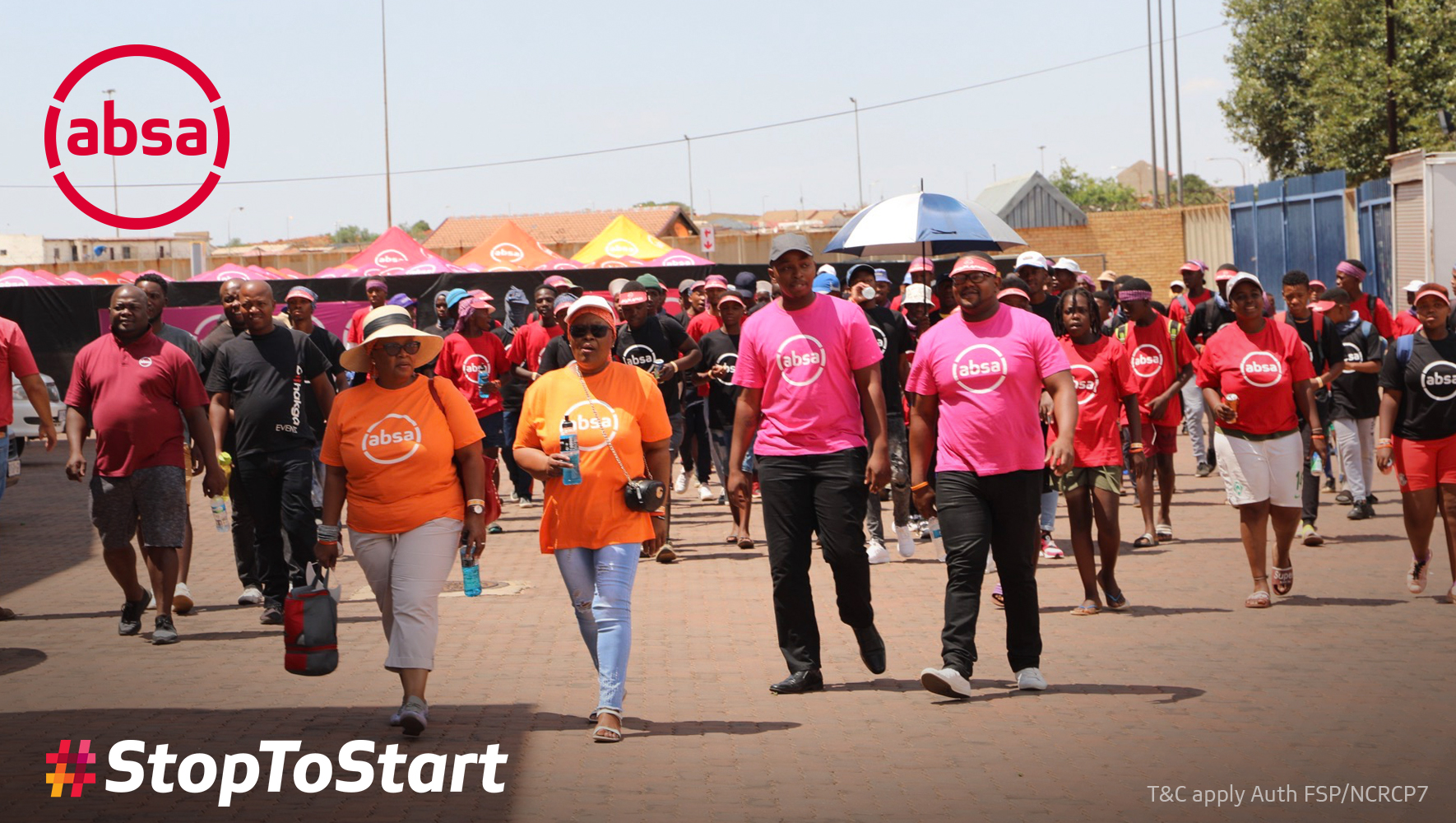 Soweto
Connecting with the youth means connecting with our Africanacity. We hosted a Fun Day in Soweto on 3 December 2019 with former Absa Premiership players Siphiwe Tshabalala and Teko Modise. They engaged with the young boys to plant the seed of a nation that says NO to sexual and gender-based violence.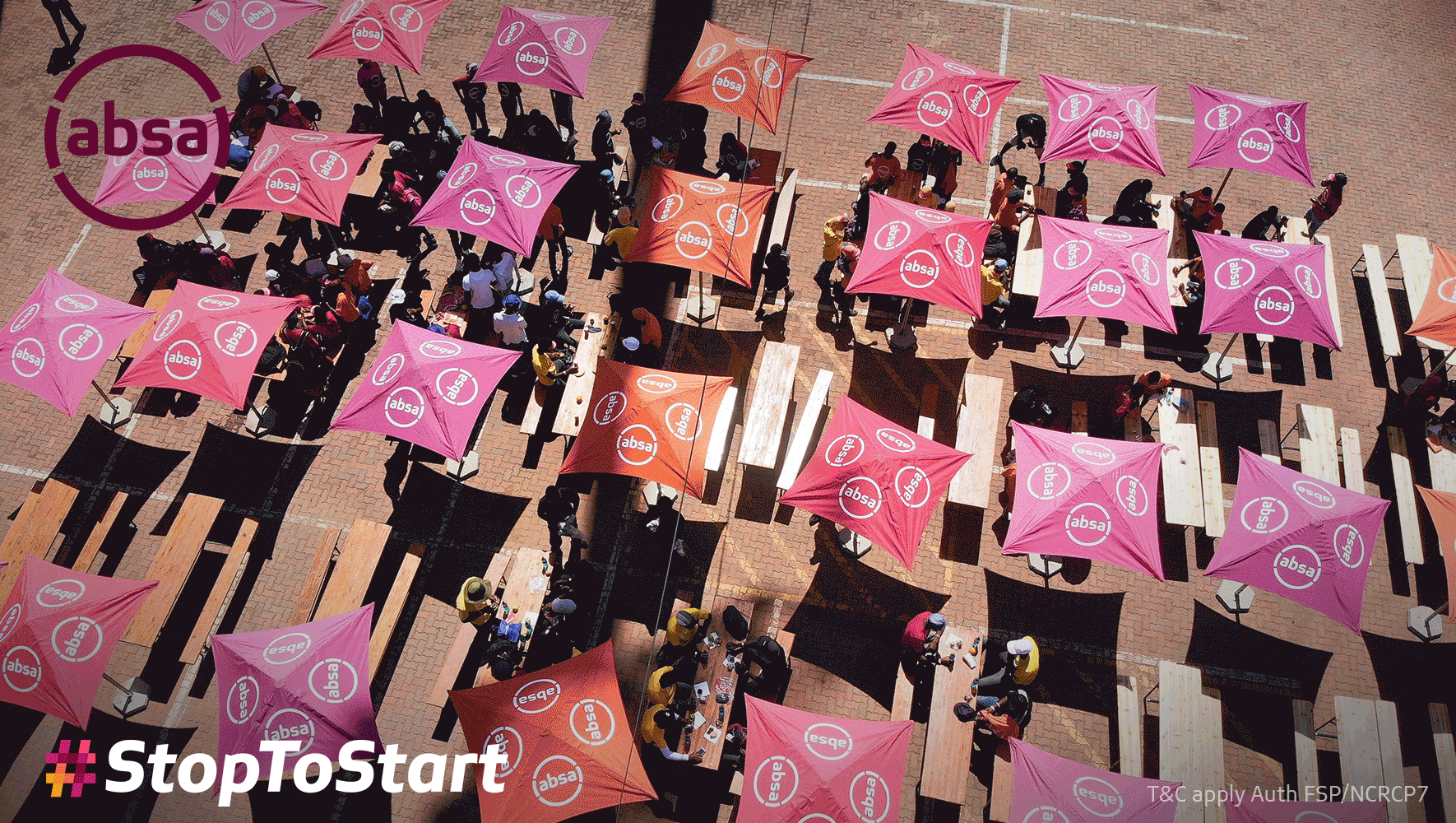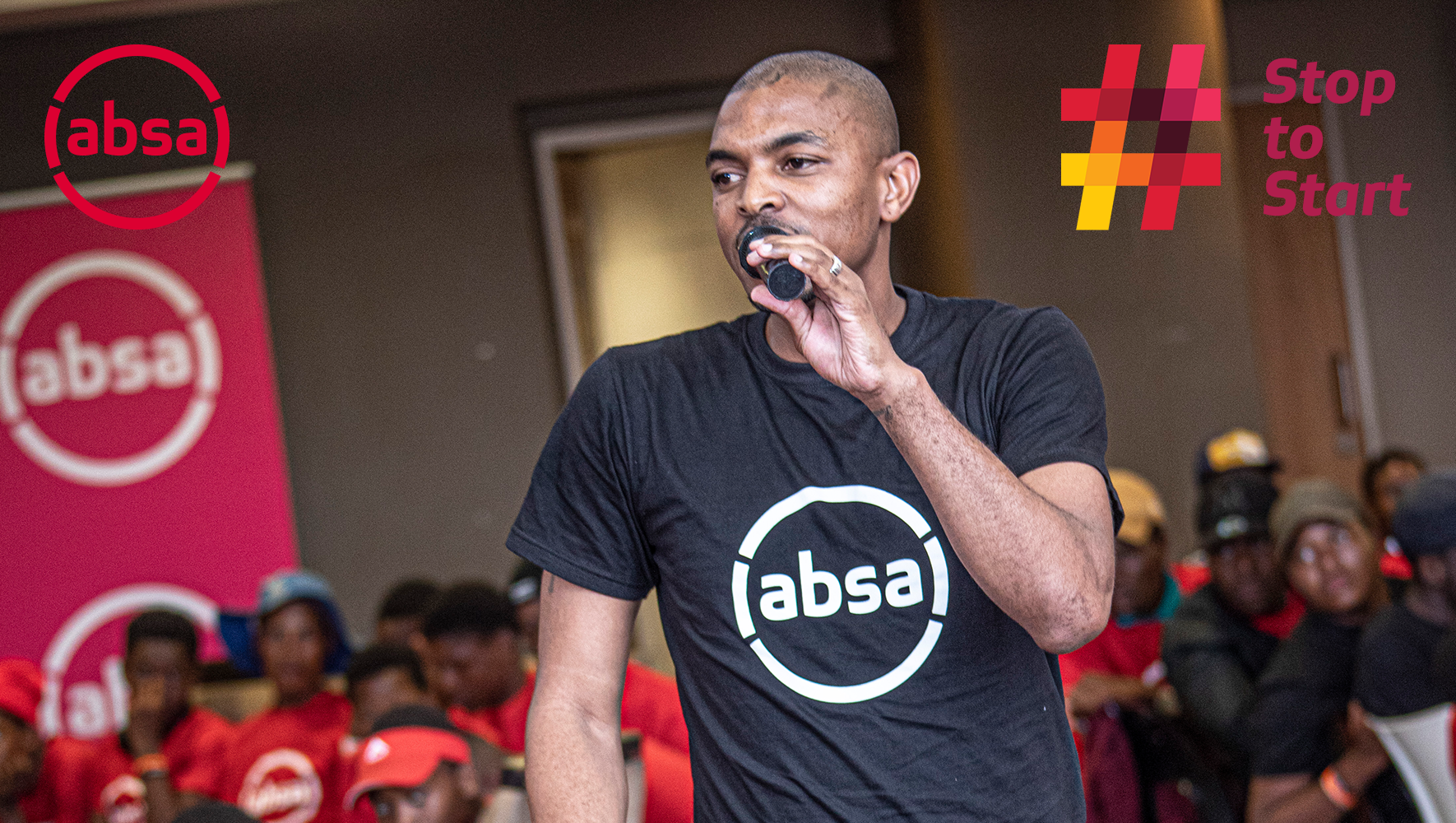 Polokwane
On 7 December 2019, we were in Polokwane with former Absa Premiership player, Phumudzo Manenzhe to interact with and encourage young boys about the importance of standing up against SGBV in order to build a better society for all. The boys ended the day at the stadium to experience the Baroka FC vs Orlando Pirates match.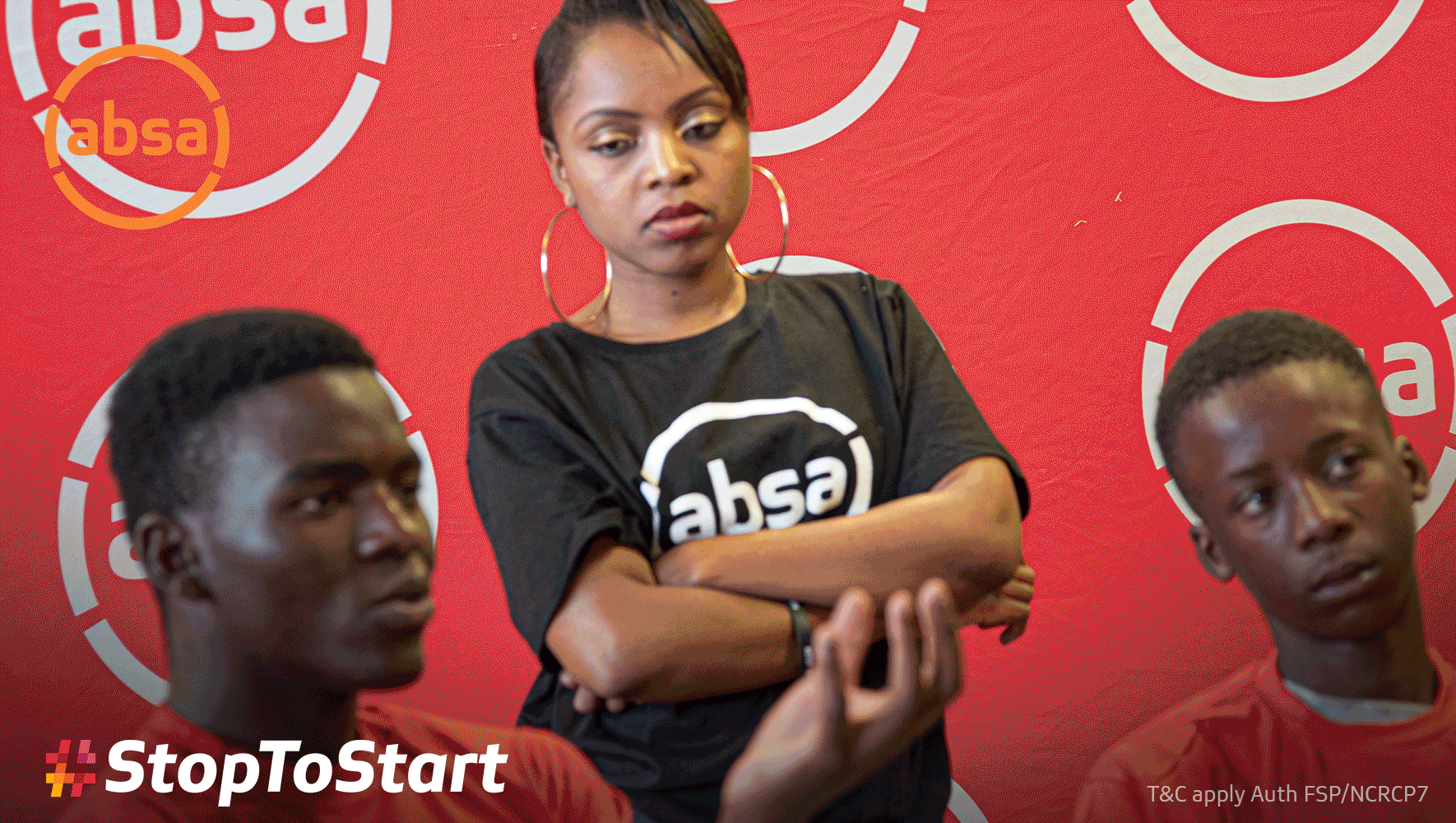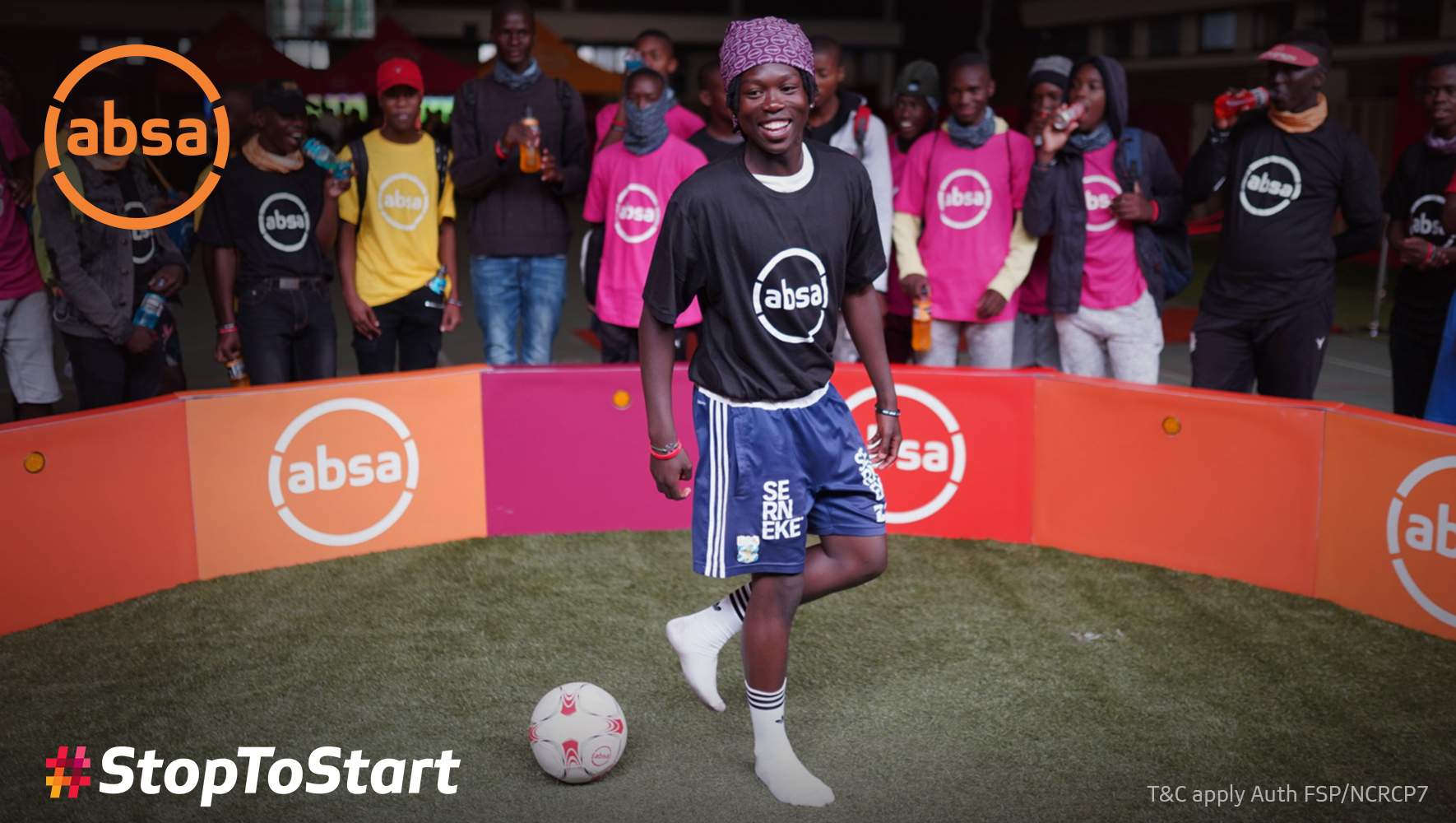 Cape Town
The true spirit of #Africanacity was felt in Cape Town on 10 December 2019 when former Absa Premiership players passed on guidance to young boys, highlighting the importance of taking a stand against SGBV. The day was a fun-filled occasion which also included a 5-a-side mini football tournament.