In partnership with Tshimong and CliffCentral.com, we created a debate podcast called #TheInterchange. The podcast calls on some of the best university debaters to debate critical and controversial issues in South Africa and Africa as a whole. The conversations on the show are highly intellectual and introduce an incredible amount of nuance on issues that often seem black or white. The podcast series is available on Cliff Central's podcast.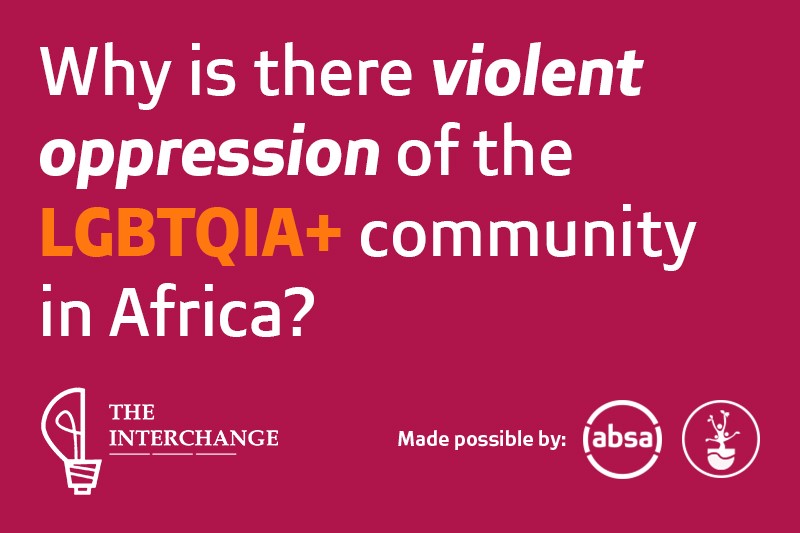 Episode 1
Discourage trading with those who promote homophobia
In the first episode of season 2, the debaters speak about the pioneering role that South Africa could play by not trading with countries that perpetuate homophobia across the African continent.  @CliffCentralCom @TshimongSA.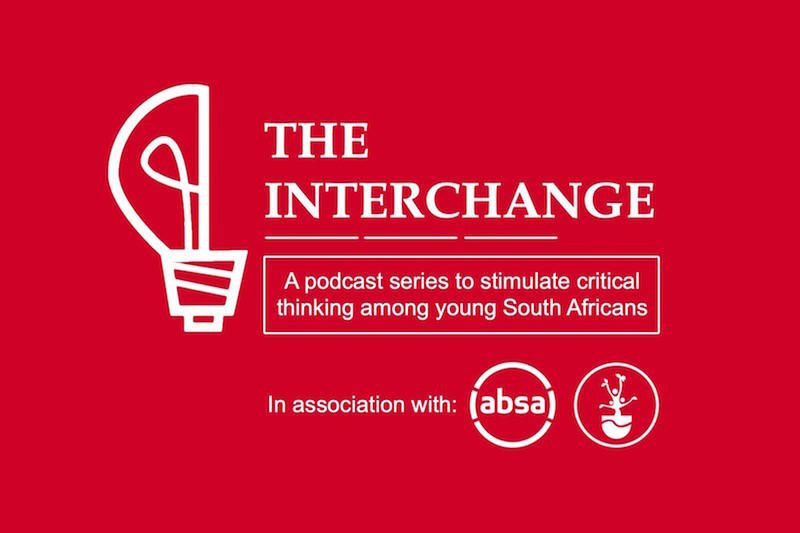 Episode 1
Voters apathy among SA youth
The first episode explores the notion that voter apathy among the youth did more harm in South Africa's recent general elections as almost half of young South African's did not vote.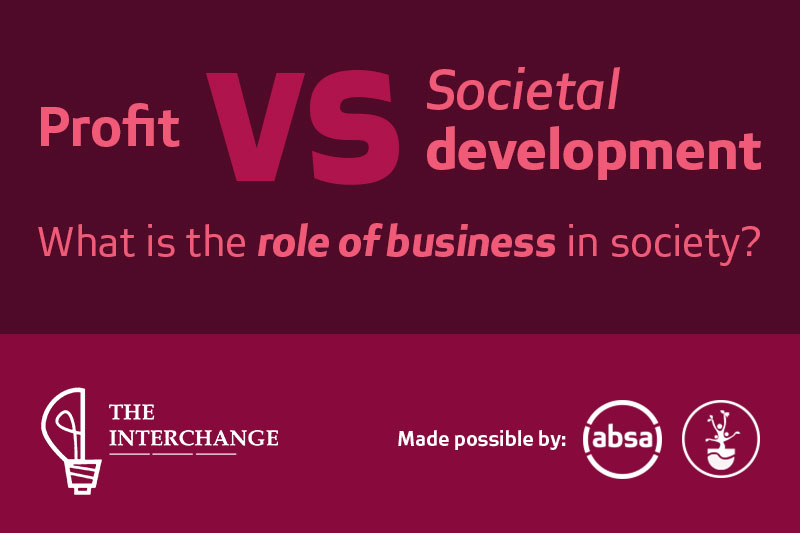 Episode 2
The role of business in society
Here is another thought provoking episode of #TheInterchange on @CliffCentralCom where the debaters are discussing how businesses should play a bigger role in shaping society & addressing vital issues such as economic inequality.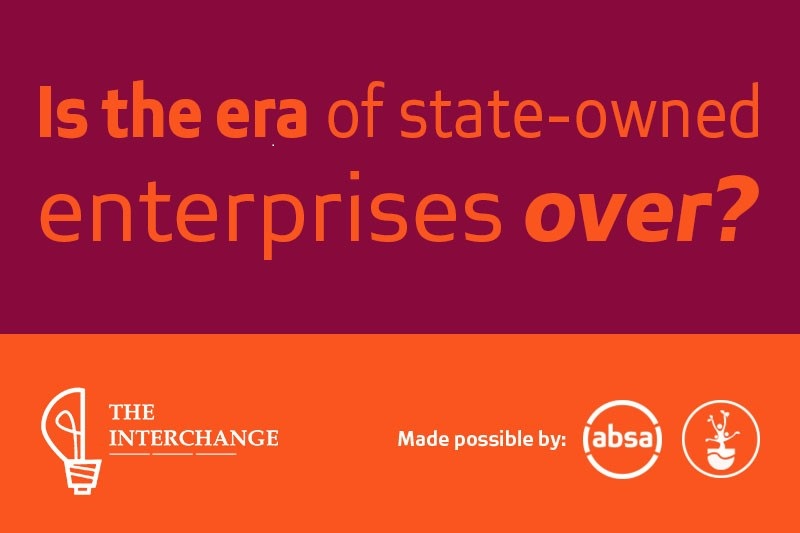 Episode 3
Is the era of state-owned enterprises over?
In this episode of #TheInterchange on @CliffCentralCom the debaters discuss SOEs and whether they should still be viewed as catalysts for public value creation. The podcast is now available.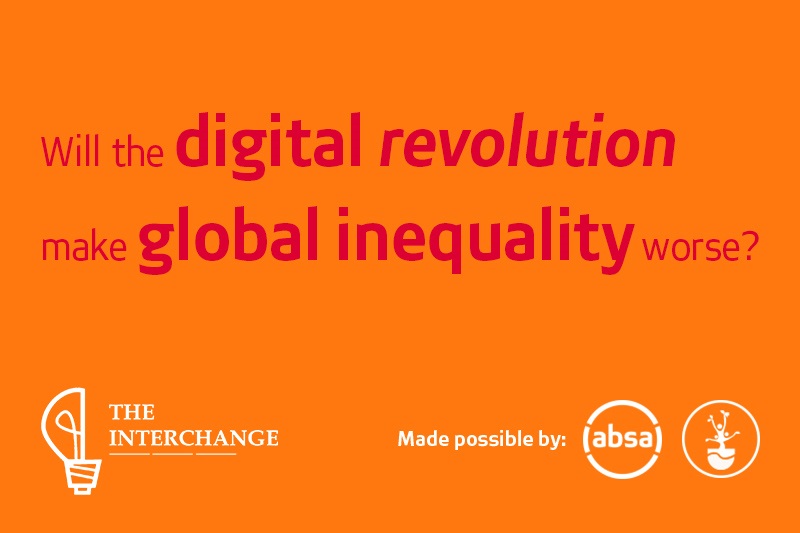 Episode 4
The take on digital revolution and global inequality
The advancement of technology promises a world of endless possibilities. But what effect will these advancements have on the existing global disparities? Episode 4 of #TheInterchange is now available.
Listen now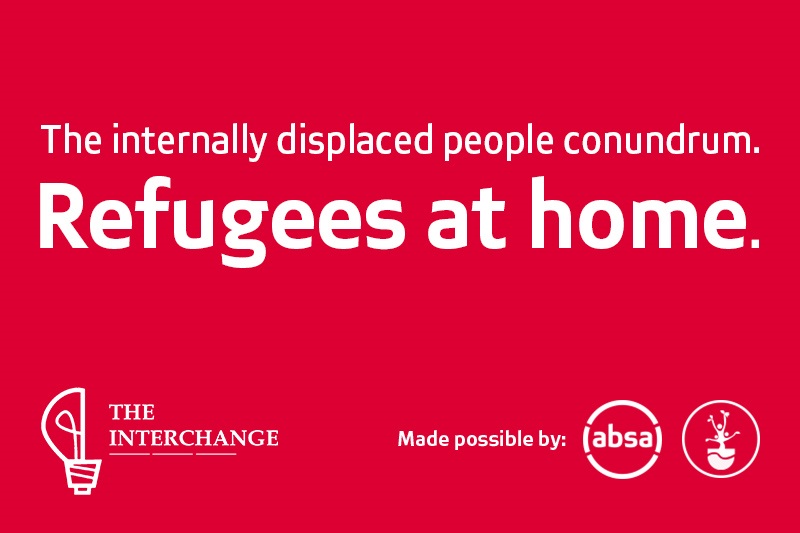 Episode 5
Refugees at home  
In Episode 5 of #TheInterchange the students debate the importance of creating sustainable Special Economic Zones (SEZs) agreeable to workers and government alike.
Listen now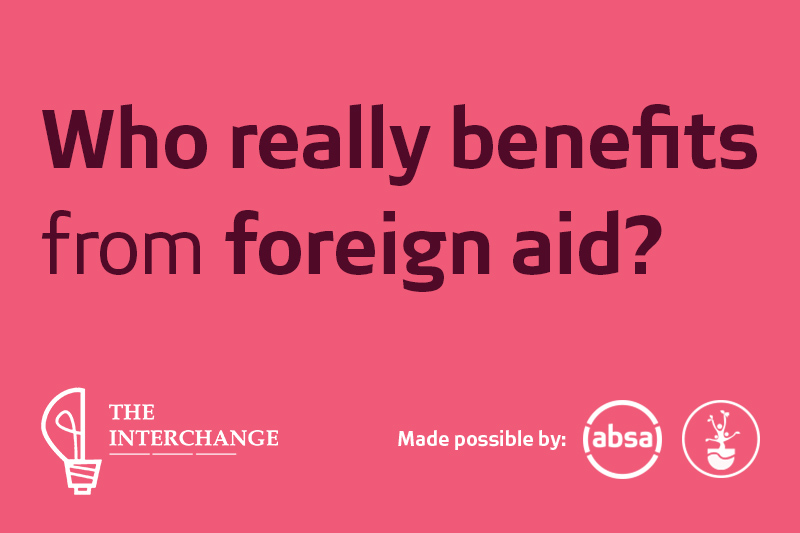 Episode 6
Who really benefits from foreign aid?

Is foreign aid making things better or worse? In episode 6 of #TheInterchange the debaters unpack the role of international philanthropy in Africa. @CliffCentralCom @TshimongSA.
Listen now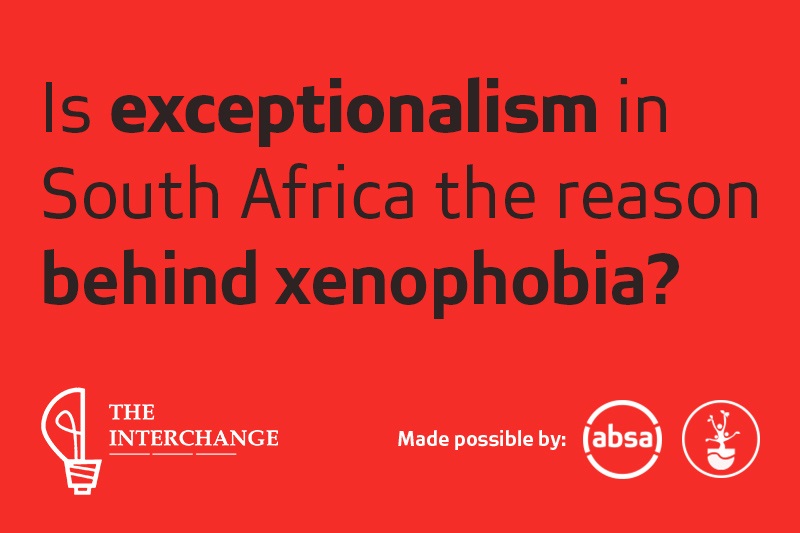 Episode 7
Is exceptionalism in South Africa the reason behind xenophobia?

Xenophobia is defined as the fear of an outsider, while Afrophobia is the fear of a specific outsider. Listen to this week's episode where the debaters will unpack these contentious issues and get to the root of these fears.
Listen now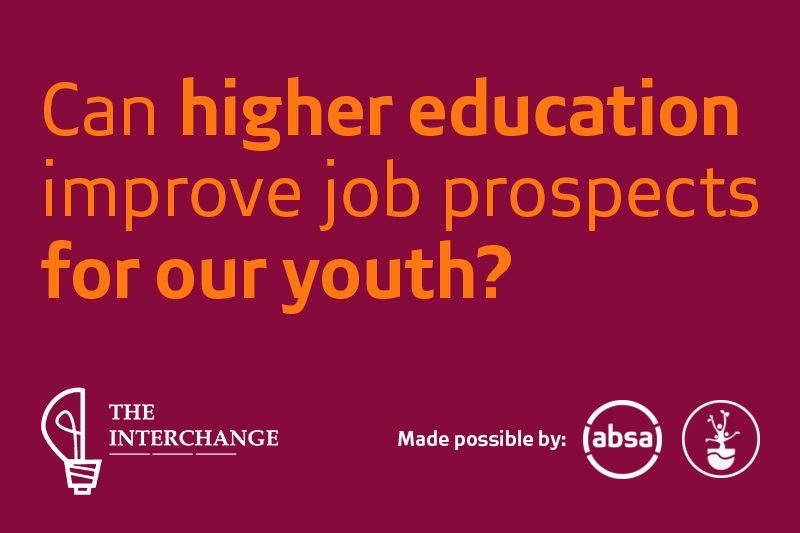 Episode 8
Can higher education improve job prospects for our youth?

Youth unemployment rates in SA have reached crisis levels. Does education have a role to play in changing the prospects of the youth? Listen to #TheInterchange as students debate solutions for this major issue.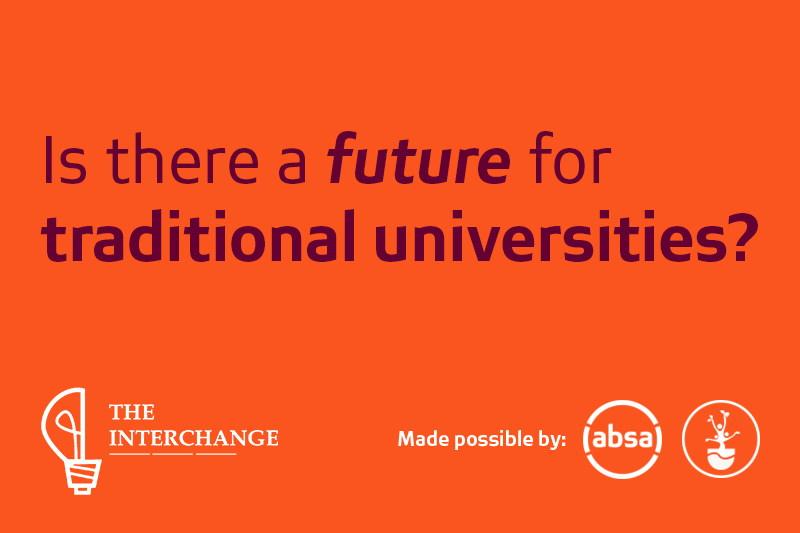 Episode 9
Is there a future for traditional universities?

Research suggests that traditional tertiary education methods are no longer relevant when compared with online education methods. #TheInterchange students debate the relevance of online learning in this landscape @TshimongSA, @CliffCentralCom.
Listen now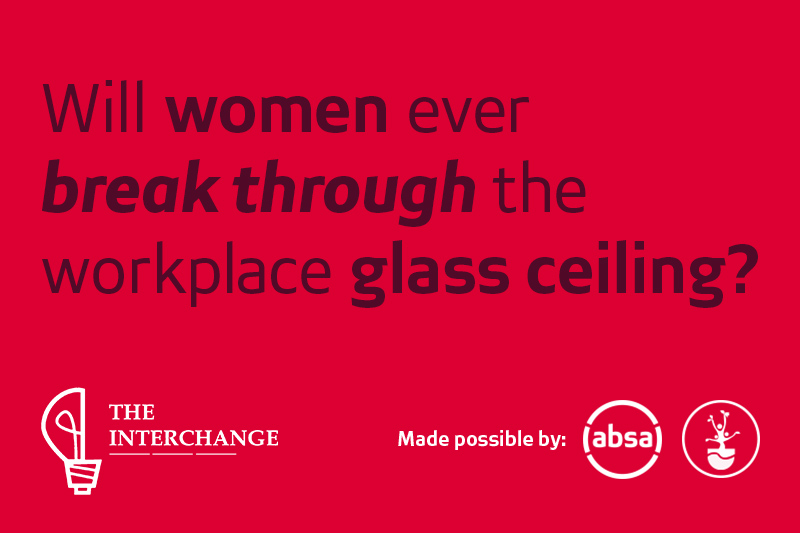 Episode 10
Will women ever break through the workplace glass ceiling?

We close off season 1 of #TheInterchange with an all-female panel debating the effects of patriarchy on gender parity. Can gender quotas make a positive difference in the workplace?
Listen now