We have signed a collaboration agreement with the Nelson Mandela Foundation as we share a desire for a just, inclusive, educated and prosperous society.
Nelson Mandela established the Nelson Mandela Foundation in 1999 when he left South Africa's Presidency. The Foundation is mandated to promote his lifelong vision of freedom and equality for all, which it does through dialogue and advocacy, as well as memory and legacy work.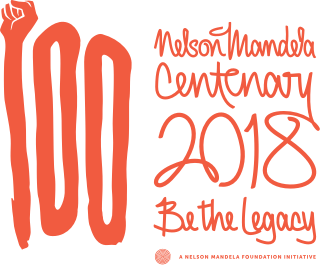 Our agreement has three focus areas
Fundraising
To raise funds for the Foundation's endowment fund, which supports the vital work of maintaining Nelson Mandela's living legacy.
Colleague engagement
To use the skills, energy and passion of our colleagues for acts of service in their communities.
Centenary support
We support the Foundation's Centenary celebrations to ensure Mandela's legacy is maintained for future generations.